Southpark is in easy reach of Dumfriesshire's many attractions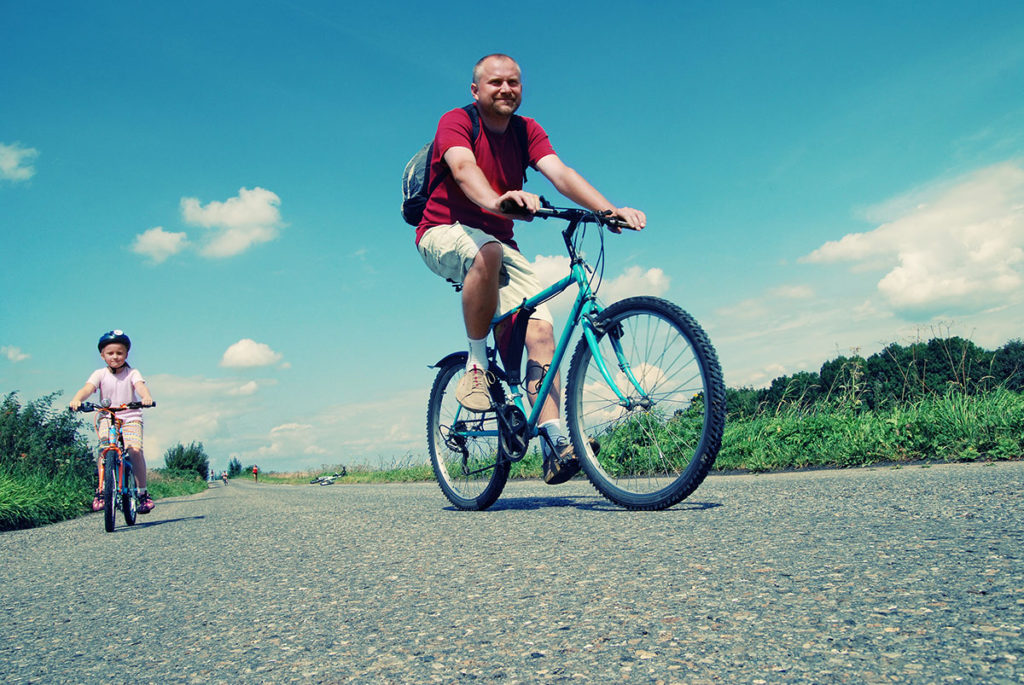 Cycling is one of the best ways to enjoy the peace and tranquillity of the Dumfriesshire countryside with a good choice of routes and off road cycle tracks to explore. We have ample lock-up facilities for cycles, and laundry facilities so your all fresh for the next days adventures!
Guests at Southpark House are well placed to explore some of Scotland's most beautiful gardens with more than 20 open to the public in Dumfries and Galloway.
The countryside is perfect for pony trekking too, exploring on horseback the many rolling hills, woods and quiet roads.
There are many excellent fishing spots around our region to complement your stay, in fact some of Scotland's best fishing is right here!
Activities – Useful Links
D&G Online – www.dumfries-and-galloway.co.uk
Drumlanrig House – www.drumlanrig.com
7 Stanes Mountain Biking Trails – scotland.forestry.gov.uk/7stanes
BOS Self Storage – www.bosselfstorage.co.uk